We Know Real Estate.
Request our complete guides, free! You'll receive top down picture of nearly everything you need to consider as a real estate buyer or seller in any market. Get more informed by requesting our guides below!
Learn more about
Top 10 things you need to know before selling your home, including tips for low cost improvements for a better selling price Discover how you know when it is right to make that repair, and knowing when and how to invest in your house A complete step by step breakdown of real world facts VS real estate reality TV shows, comparing and contrasting the differences The Seven Steps to Owning a Home, and how to maximize the success of your transaction every step of the way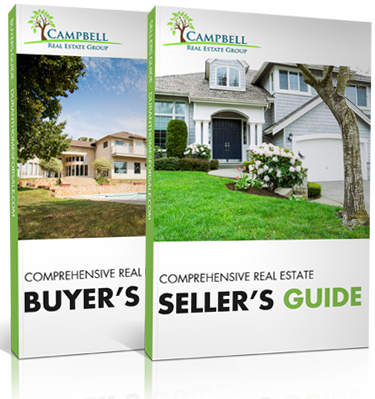 Download the guides below or ask a question and we'll answer promptly!
Contact Our Team
SEE WHAT OTHERS ARE SAYING
...you are the exemplar for your profession.

We have been very happy with here representation of our interests.

Mona was very professional, knowledgeable, available as needed, and great in my experience with her.

Mona done more than her share of work.

Mona was extremely helpful and courteous.

We would highly recommend Mona Campbell!

Very polite and worked well with us during the entire process!

Mona is wonderful to work with!

Mona was awesome!

Working with Mona has been a treat.

Very knowledgeable about area, easy to work with and personable.

Mona has a great knowledge of the area.

I'm proud to say, I have a new friend.

I am forever grateful

Very helpful.

Great job!

You won't be disappointed.

Very friendly always and helpful
We were selling a small house that had been used to house students that rotated thru our town.

I purchased a lot in Terra Bella.

I've purchased several homes with Mona as my realtor over the years.

Mona was fantastic!!

Mona did a great job in selling my home.

Tiana was a pleasure to work with.

Tiana was amazing.

Tiana was wonderful and went all out to help us find a great home.

Tiana was WONDERFUL!

I was moving from De to Texas.

I won't use anyone else in the future!