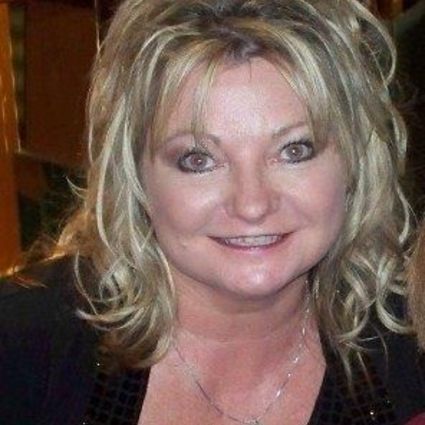 Jeannie Glaze
Sales Associate 2006-Present
A little about me
and why I love real estate
I have been in Real Estate since 2006. My goal is to provide my clients with a level of service that they will find is above and beyond the level of satisfaction they desire. I work each transaction through, from beginning to end, meeting each deadline in a timely manner. I keep my client's informed of each step of the progression in hopes that the process is effortlessly and enjoyable for my clients. I've had many return clients that were extremely satisfied with the service they received from me.
During my time as a Realtor® with The Texoma Board of Realtors®, I have served two years as Vice President in 2010 and 2015 and I served as President in 2011. I am currently serving my second term as President of the Texoma Board of Realtors in 2016. I have served as chair for many different committees with The Texoma Board of Realtors® throughout my tenure. I stay active on committees and attend both the Texoma Board of Realtor and Texoma MLS meetings on a regular basis. I believe that staying active in the board allows me to stay better informed and up to date with any changes that in return, will allow me to better inform my clients.
I received the Realtor of the Year Award with the Texoma Board of Realtors® in 2011.
I am a multi-million dollar producer with experience in listing and selling homes, vacant land, and some commercial real estate.
I look forward to meeting many new clients and making many new friends through my clients this year.
MY DESIGNATIONS
Realtor®